news/olds
Oct '18: Wishlist sites reviewed
Checked out the current wish list web sites. Top of the pile was Giftster. This review was prompted by Amazon lists becoming more and more difficult to link to sites other than Amazon.
Nov '13: The Poppet, the wisdom of 1950
The trusty family baby bath The Poppet is once again to be consigned to the attic museum/junkyard.
Dec '12: London phone boxes stand tall
photo courtesy of Reuters, BBC
Shaftesbury Avenue near Piccadily Circus getting a restyling (last year), but the phone boxes apparently doing better than the unfortunate Chinese guy's house in the news this week.
April '11: Cherries in blossom, Guildersfield Road.
Despite the bad publicity it gets, strolling around Streatham can be quite pleasant at times.
June '10: An amazingly ornate church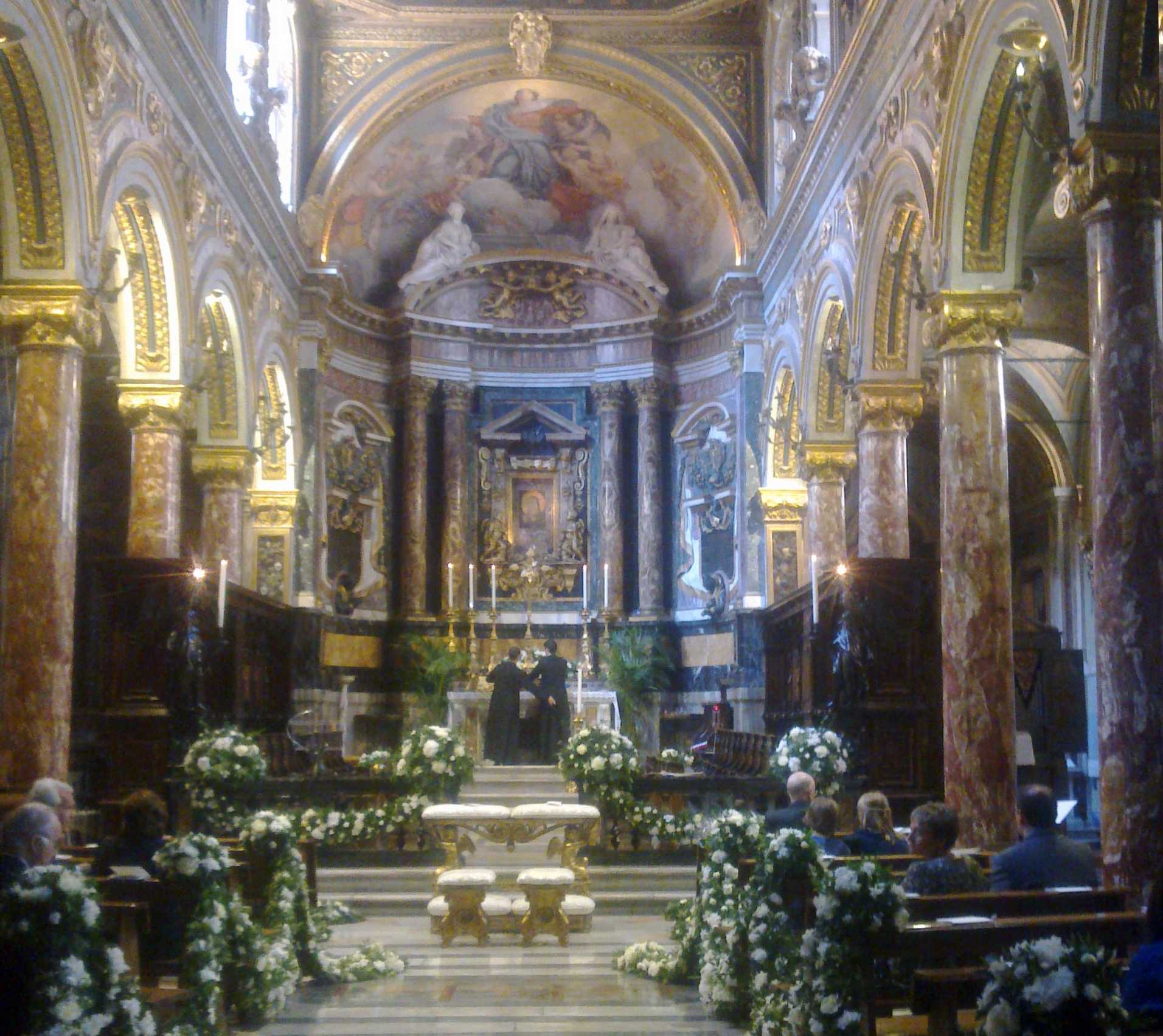 .. somewhere in Rome, the likes of which I suspect the UK has very few.
13th Aug: Summer league over.
.. and PAF finished in the top half of the table. Just
2nd June: Last Italian exam over.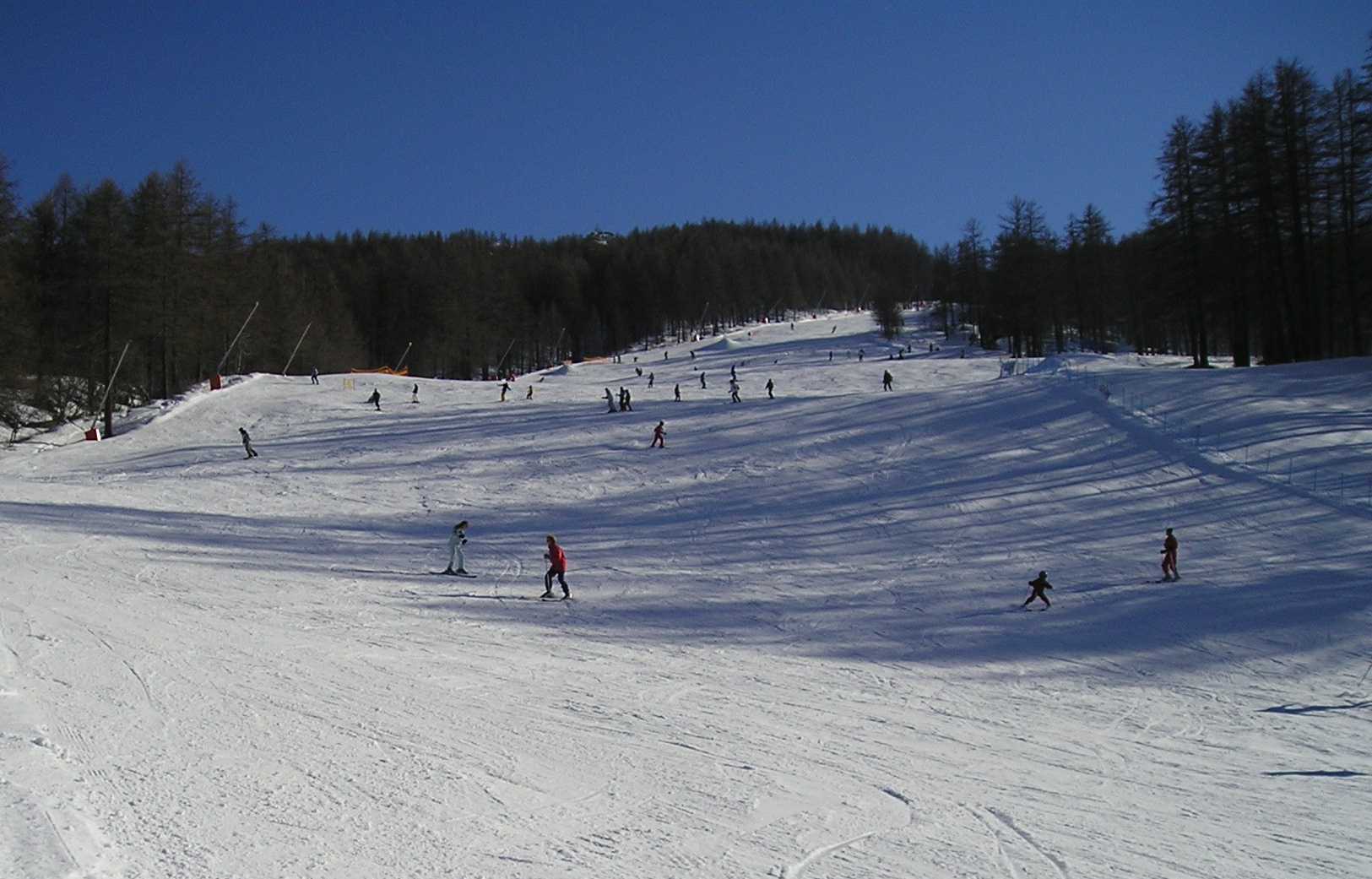 Finally the last Italian exam is over. Now I can look forward to endless Italian skiing holidays, such as in Bardonecchia (above).
2nd Jul: School band rocks.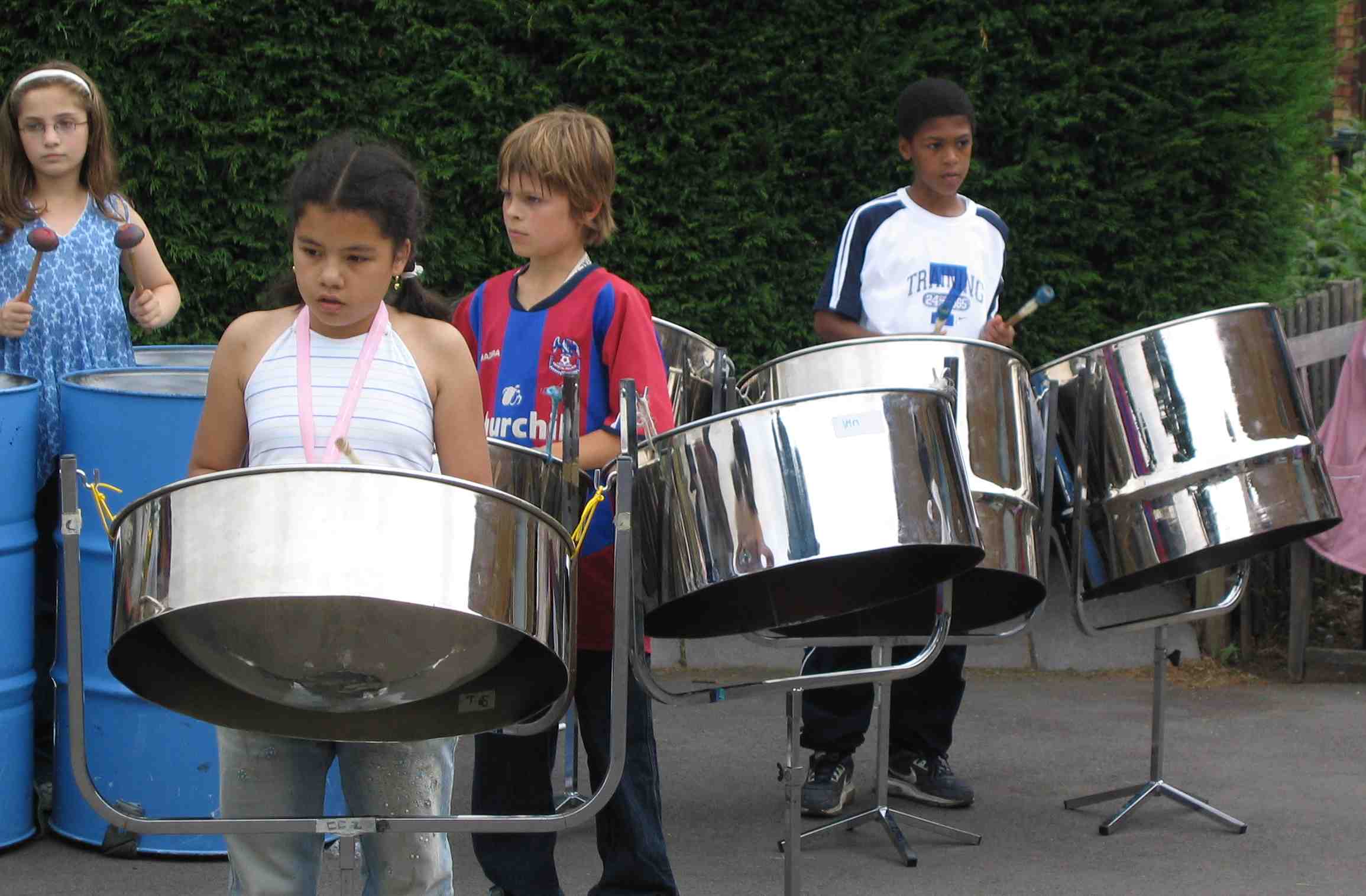 The Immanuel steel band won 2nd place in the South London steel band competition.
19th May: Robin's nest in my shed.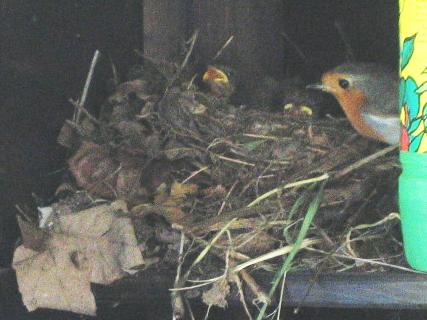 Complete with 4 chicks.. I feel like a new father!
4th May: Data Protection by the Information Commissioner.
The Information Commissioner is the government department where UK companies register their data protection policies if they want to comply with the 1998 Data Protection Act.
Amusing to find that online notification at their website does not come with ssl protection.
23rd Apr: Found a cure for dried up HP print cartridges...
A last resort solution perhaps, but quite simple - pop the offending cartridge into the microwave and give it full power till the ink starts boiling out of its nostrils!
It worked on my HP officejet colour cartridge!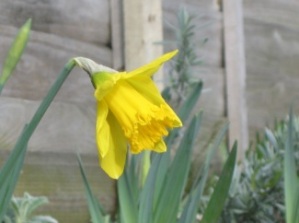 10th Feb: My first daffodil came out!
current activities
I'm doing some WiFi things at the moment. More news shortly..
Japanese
Japanese classes progressing apace. Of the three alphabets:
Hiragana (104 characters) - learnt
Katakana: 104 main characters - learnt; 31 modern extras mostly learnt
Kanji (1000's of characters) - 70 learnt.
Most recent character: - Kuruma, meaning 'car'.
Ben
.. scored a fine goal in last week's footy mini-league. Transfer options available - enquire within. No photo evidence sadly.